adidas
Here you'll find all adidas releases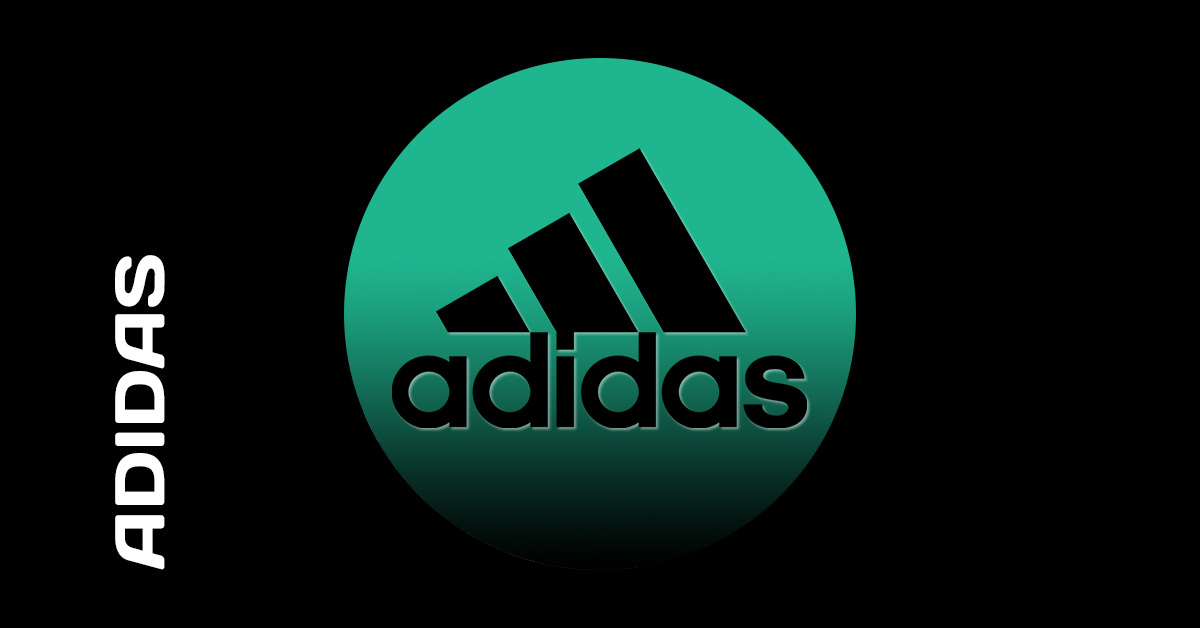 What once started with the two Dassler brothers in their parents' laundry room has definitely developed into a well-known empire for sports equipment. We are, of course, talking about the well-known brand, adidas! One of the brand's first successes was the victory of an athlete wearing the shoes of the Dassler brothers at the Olympic Games. Nowadays, we all know the adidas brand and can't imagine the sneaker scene without it. It is a brand that inspires us not only with innovative inventions, but also with outstanding design concepts! At grailify.com, you can find the release dates of the much sought-after sneakers from adidas!
The adidas Trends
Those who do not know about the famous Three Stripes of the adidas brand has definitely been living under a rock. Almost everybody recognizes the famous logo with the Three Stripes. This is a clear sign of the brand's success—that we could recognize it even without its name. This is because the brand has reached ultimate cult status, and it has been the case for years! Sneaker classics from the past years are being relaunched today. One example is the Stan Smith, which continues to boost adidas sales figures. Unbelievable! But, adidas does not only offer sneakers for leisure, but actually everything from sportswear to fashion. In the past, there had been a lot of hype around various products of the brand, and it wasn't just for the above mentioned Stan Smith, which was a huge success. Who can forget the world-famous track pants with those innovative snap buttons? The obligatory Three Stripes were, of course, also a distinctive part of it.


But, not only the new editions are convincing, but also the new models that adidas has presented to us in the last years! We can start with the
Ultra Boost
,
NMD
,
Yeezy 350
,
EQT
... we could go on with this list forever! Through partnerships with different organisations and people, the brand always likes to get a fresh take on things. Its partnership with Kanye West was especially a great success. To get one of the much sought-after Yeezys, you definitely need a bit of luck.
What is so special about the adidas Boost sole?
Everyone is talking about the adidas Boost sole, but what is so special about the new Boost sole anyway? We've got that covered for you because we've been doing some research!


The Boost sole is made of a very special cushioning material that combines the following important characteristics: lightness, comfort, stability, and cushioning—as if these things alone aren't convincing enough, adidas has topped it all off with this special sole that stores and returns energy with every step. This means that the sole returns to its original shape very quickly, which then means that the runner will need less energy.
Read more