Nike Check Suede Camel Skate Hombre | Supreme Sneaker Releases
Shop all Supreme sneaker releases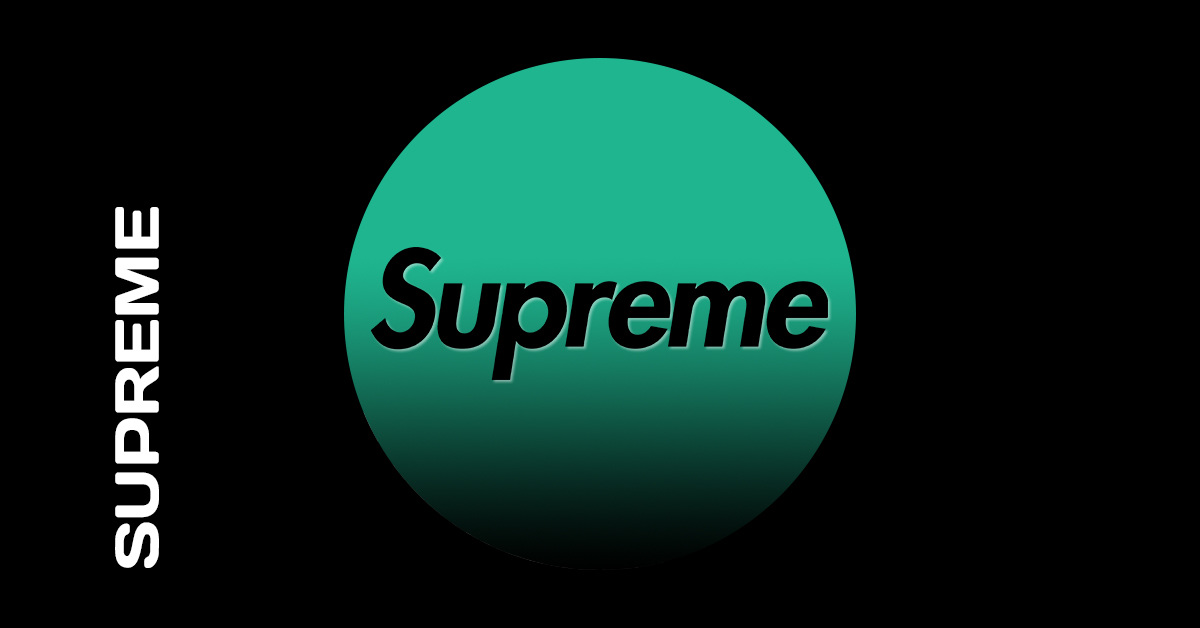 Supreme
Everyone, including us, is obsessed with one of the most fashionable streetwear brands ever. Yes, you have guessed it right! We are talking about Supreme. Its fan base is outstanding, which no other brand can reach. The brand has opened stores in many countries, including the US, UK, France, and Italy, with 14 outlets. 


It was founded in 1994 by a designer named James Jebbia in SoHo, Manhattan. The success behind the popularity of this brand is its dedicated fans and followers. This brand has been inspired by skate culture. One of the main reasons behind launching this brand's first store is to create a space where skating members from different areas can communicate and build a community by exchanging their creative ideas. Supreme is famous for creating streetwear apparel, footwear, and accessories with a touch of skating and hip-hop aesthetics in its collections. The brand has also acquired guerilla marketing tactics to make it look more prominent in the niche community. 


Moreover, the designs Supreme are more graphic, bold, and unique while featuring colourful palettes and motifs to design shoes for everyone. Another reason behind Supreme's legacy is its collaboration with Nike, Louis Vitton, and other brands. With these brands, Supreme could launch a limited-edition collection of footwear and apparel, making its fans go overboard with the shopping as the collections get out of stock in hours. These quick sales influence its fans to collect its items, and they will pay a little higher for these limited pieces. Being all this famous, Supreme still has not forgotten its roots of being a reliable and trustworthy streetwear brand for its fans.


Now let's discuss some of its famous collaborations with Nike.


Supreme x Nike Air Force 1 Low
The collaboration between Supreme and Nike resulted in this iconic pair of sneakers in 2006. Classic work boots have inspired them with a hint of modern touch. You can count them on as everyday wear shoes. Due to their high demand, they have become one of the best must-have sneakers in the sneaker community. Moreover, they have been made using premium quality materials by keeping the details minimal and classic. They also excel in offering comfortable support to your feet as they feature Nike's signature cushioning.


Supreme x Nike Air Max 95 Lux
These bold, colourful, and stunning shoes resulted from the collaboration between Nike and Supreme. They have been highly successful among the brand's fans since the launch because of their detailing and colorways. The design of these shoes makes them stand out from other brands as they showcase some of the best features from both brands, making them look more eye-catching and timeless. We recommend you buy them as they will be the best collector piece in your footwear collection.


Read more