Pokemon Sneaker Releases
Shop all Pokemon sneaker releases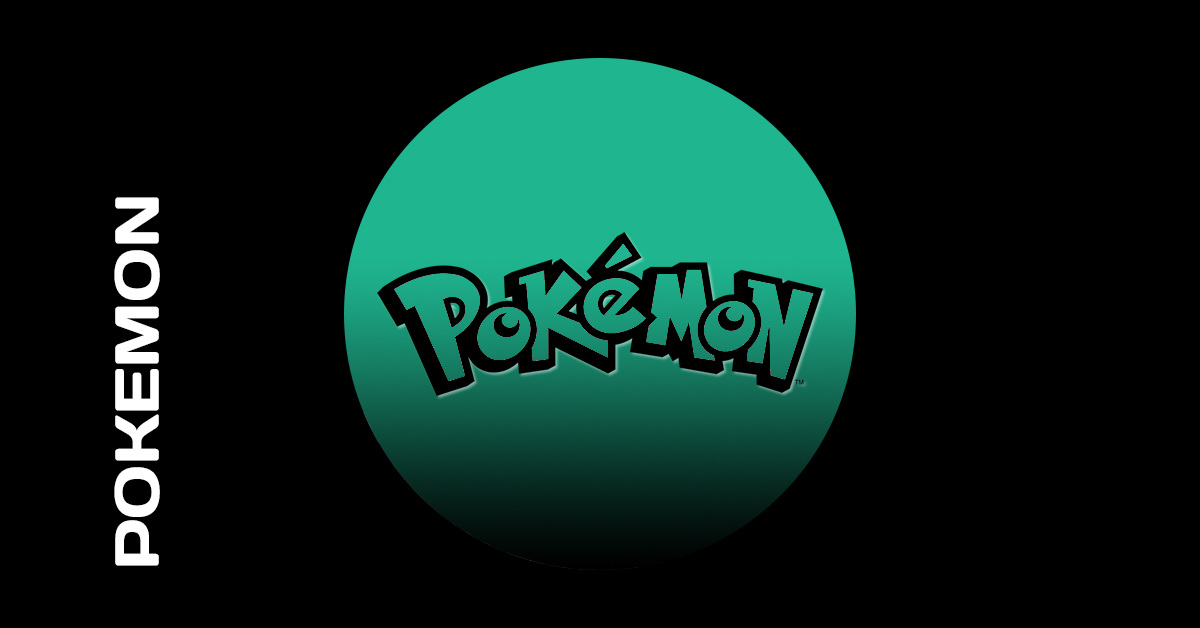 Pokemon
Pokemon has been a famous brand for over 20 years, with fans of all ages drawn to its colourful creatures and complex world. Pokemon has become a big part of pop-culture, from video games and trading cards to anime and movies. And now, Pokemon and Puma are working together to give fans more to look forward to.


Collaborative Sneakers
The most recent relationship between Pokemon and Puma is a distinctive and intriguing alliance that unites two renowned companies. The partnership celebrates both by combining Puma's avant-garde fashion and design with the adored Pokemon franchise's vibrant characters and fantastical landscapes.

The assortment consists of various shoes, clothes, and accessories, all of which include characteristics exclusive to both companies. Both sneakerheads and Pokemon fans will enjoy the fine workmanship and attention to detail that Puma is renowned for, and Pokemon fans may flaunt their affection for the brand in a chic and sophisticated manner.


The Slipstream Lo Charmander shoes result from a partnership between Puma and Pokemon. The famous flame Pokemon is shown in all its splendour on these limited-edition sneakers, which also include Charmander's recognisable eyes on the heel and a striking orange colour scheme. An eye-catching and comfortable sneaker combines the design with Puma's renowned sleek style and premium construction.


The newest product to result from the collaboration of Pokémon and Puma the Rider FV Youth "Bulbasaur." The popular grass-type Pokémon Bulbasaur is featured on this limited edition shoe's heel tab and insole, making it a must-have for any young enthusiast. 


The shoe also has a stylish white and green pattern with accents of pastel sea green for a lighthearted feel. The Rider FV Youth "Bulbasaur" was created with comfort in mind and is ideal for active youngsters who want to flaunt their passion for Pokémon and athletic fashion.


It's the year's most awesome collaboration! Pokemon x Puma Rider FV Pikachu! Two legendary names are combined in this limited edition footwear collection to create a bold and dismally look. With lightning bolt highlights, Puma's recognisable Formstrip, and the fabled electric mouse in a black and yellow colour scheme, the Pikachu-inspired design depicts the character. 

The bulky shape and padded sole provide a comfortable ride, while the whimsical accents inject some humour into any look. The Pokemon x Puma Rider FV Pikachu is a must-have for every streetwear aficionado and is ideal for both sneakerheads and Pokémon enthusiasts.
Read more