Joe Freshgoods Sneaker Releases
Shop all Joe Freshgoods sneaker releases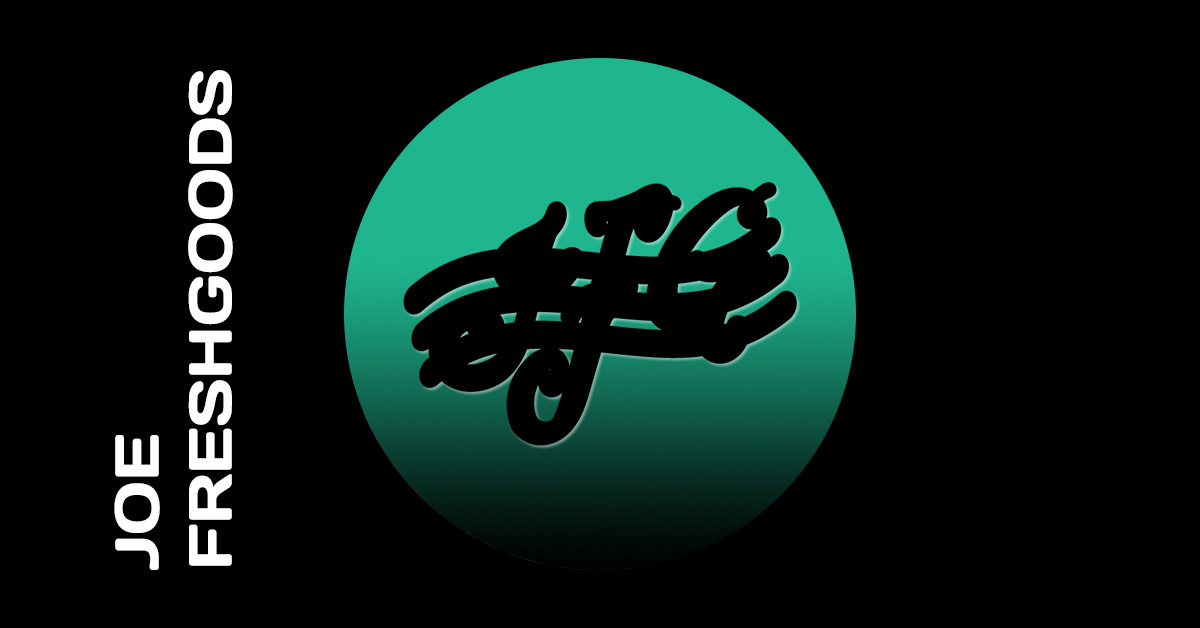 Joe Freshgoods
Designer Joe Mimran's dedication to his craft has led big box brands like Converse to knock on his front door for collaborations resulting in unique and attractive footwear, all of which have proved to be game changers, never failing to satisfy their customers. His Brand, Joe Fresh, most prominent for its footwear, originated in Canada and managed to open countless pop-up stores in the US. This resulted in immense success, so they were offered innumerable contracts. Allowing them to reach a vast audience, including Europe, the Middle East, North Africa, and South Korea.


Observing their unique and fashionable designs, comfort, and durability, it's no wonder they managed to achieve so much in so little time and are now competing with giants like Nike and adidas. Of course, as aforementioned, their collaborations with New Balance, Vans, and Converse have played an essential role in introducing stylish shoes and reaching various audiences.


Joe Freshgoods and his iconic collaborations with New Balance
New Balance 9060 is known for its disruptive style and unique choice of colours. It became, and still is, the favourite of all the fashion freaks. It is built for both; casual and sports activities, because of its thick and high sole to prevent injuries.
The upper body is unique and mesmerizing. It is built with canvas material and net material to let the shoe breathe because of the open ventilation mechanism. And the lower portion is where the magic happens; it is designed to provide maximum comfort in the shoes.
New Balance 993 "Arctic Blue"
Using rich silver pastels on the suede uppers matched with arctic blue canvas material made them an eye-catching product that sold out almost automatically. Its unique and perfect combo of colours made a huge fan following, more than its quality and other stuff. 


Its upper body has silver mesh and arctic blue colour for the upper body, built with canvas material, and the mesh makes it breathable. The lower portion has sea green traces, adding more to its beauty.


Read more