JJJJound Sneaker Releases
Shop all JJJJound sneaker releases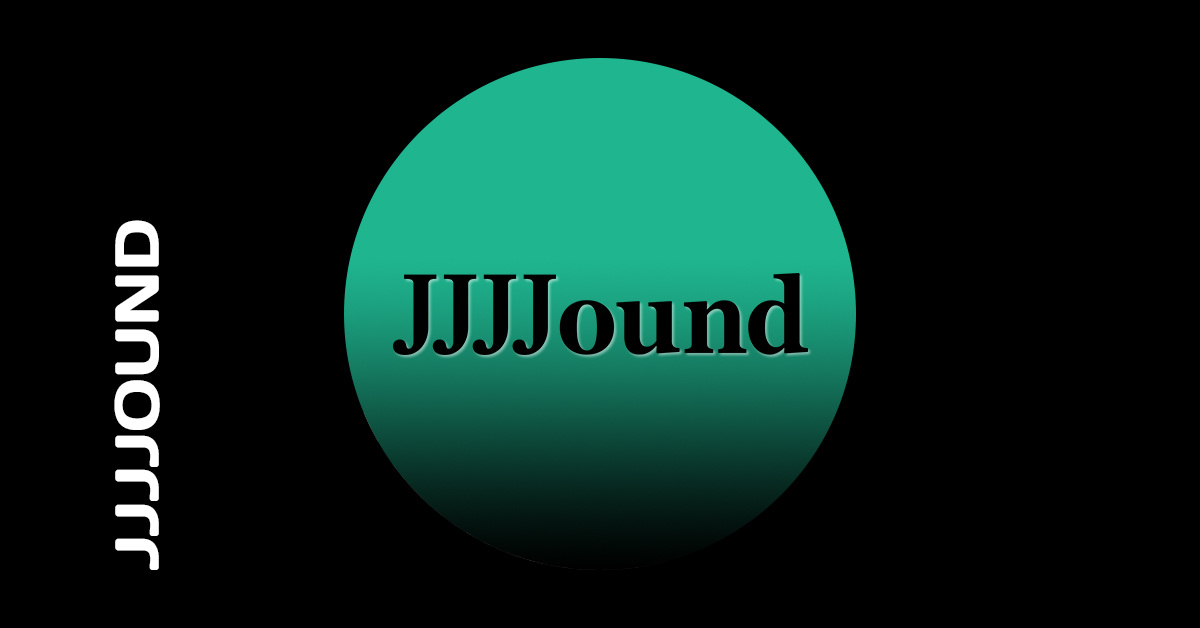 JJJJound 
If you're into sneakers, you might have stumbled upon this name at least once in your lifetime, and no one wonders why. The label was created back in 2006, and it had humble beginnings. It started with a lifestyle blog that used to interpret pattern designs, and it collaborated with multiple big names in the footwear industry afterwards. And the collaborations with the industry giants are enough to prove its authority in the market. 
Collaborative Sneaker
JJJJound x Reebok was and still is the most magnificent collaboration ever. It was the flawless duo of the two brands known for being the best in the town. This collaboration proved to be "turning over a new leaf" for JJJJound. And the brand's collaborations with Bape, New Balance, and Reebok made it a notorious name in the industry. 
This collaboration produced some minimalist sneakers, all while maintaining the quality of the shoes. The colours are decent, with a casual vibe overall. The shoes are detail-oriented, and you can wear them wherever life takes you!
Let's dive into the amazing insights of the products released as part of this collaboration:
Rate us on
The New Balance V4 is the perfect combination of style and minimalism at the very same time. But this is what you get with this shoe. The shoe is outstanding in style, with dark black to give that "cool" vibe.
The upper body is made with canvas material, and the lower body is built with rubber-ish material. The shoe is very detail-oriented, focusing on providing comfort with its soft sole and solid lower strap. 
JJJJound X Reebok Classic Nylon 'Paper White'
When it comes to minimalistic design, these sneakers are a perfect example of this. It has a classy yet slick pattern, infusing white and brown hues to display an 80s theme. Like JJJJound's previous amazing collaboration products, this is one of the most loved shoes.
Used suede, chalky texture leather to maintain the quality and a rubber sole to let the wearers jump high! The beige tones on the inner leather and sole deliver a stylish material for sneakerheads. With the JJJJound logo on one side and Rebook logo on the sole.


Read more