Haribo Sneaker Releases
Shop all Haribo sneaker releases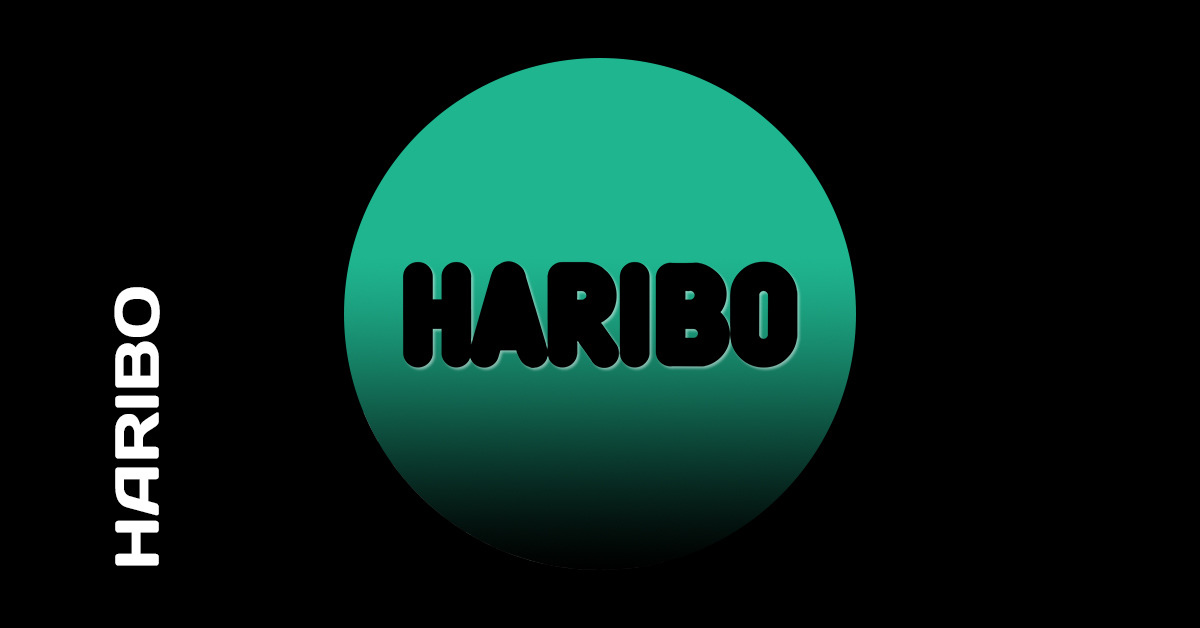 Haribo
Haribo is a confectionery company that produces chewy, tasty, and easy-to-swallow gummy sweets, including the popular Haribo Goldbears, which are small, cute, bear-shaped gummies in versatile flavors. The company was founded in 1920 in Germany by Hans Riegel. Interestingly, the company name Haribo comes from the first two letters of his first & last name, including the city he lived in, Bonn. 
Currently, Haribo is a global brand that exports products to 100+ countries. In addition to the Goldbears, Haribo produces a range of other gummy candies, marshmallows, licorice, & different other sweet treats. The company is known for its eye-catching, amusing, and colorful packaging and its catchy slogan that shows the company tends to add flavors to the life of kids and adults.


Collaborative Sneakers
The Haribo x Puma collaboration offers a whimsical take on a classic sneaker, perfect for fans of both brands who want to add a playful touch to their footwear collection with some distinctive vibes. Puma fans and Haribo gummy lovers can leverage this opportunity and add an interesting style to their sneaker collection!


Haribo x Puma Wmns Suede
The Haribo x Puma Wmns Suede collaboration is a limited edition shoe collection that combines the eclectic Puma Suede silhouette with the colorful Haribo candies design. The sneaker features suede uppers in vibrant, charming, & bold colors inspired by Haribo's gummy bear candies. The Haribo branding & promotion is carried out here excellently, including the company's logo on the tongue & a gummy bear graphic on the heel. 
The collection has four different colorways, each having the name of a different Haribo candy flavor. For instance, the names are Raspberry Red, Lemon Yellow, Orange Orange, and Green Lime. The shoes come in special and fun packaging that resembles a Haribo candy bag, complete with the company's signature gold lettering and a transparent sheet that showcases what you have gotten inside!
Read more