Cardi B Sneaker Releases
Shop all Cardi B sneaker releases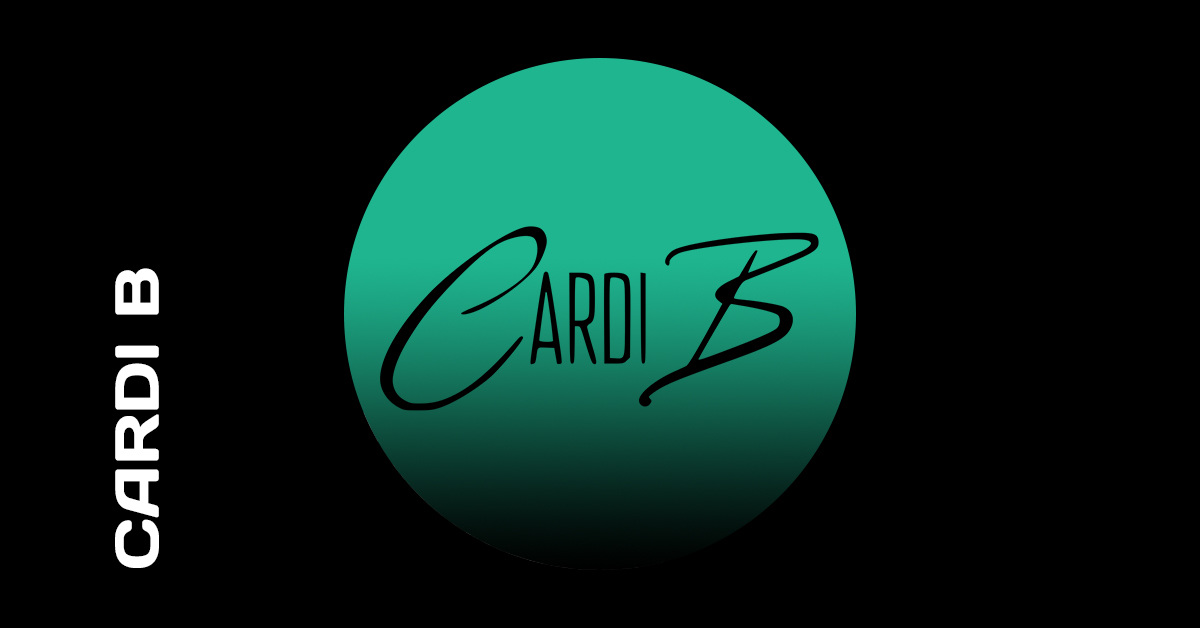 Cardi B 
Cardi B's collaboration with Reebok is taking sneaker collabs to a whole new level. This limited-edition collection merges fashion and function in the perfect combination of chic and comfortable, making it the ultimate footwear must-have. 
It's sure to add some extra spice to your wardrobe, featuring daring colours and unique textures that will turn heads wherever you go. Take a look at some of the unique yet classy sneakers under the collaboration of Cardi B and Reebok: 
Cardi B x Reebok Club C V2 'Puzzled Purple' 
The Cardi B x Reebok Club C V2' Puzzled Purple' shoes are a work of art! Featuring a sleek and stylish design, the vibrant purple hue effortlessly expresses Cardi's bold style. These shoes are perfect for standing out from the crowd while keeping your outfits looking fresh and fashionable. 
Crafted from premium materials and equipped with a supportive foam sock liner, every step in these shoes feels as smooth as velvet. Step up your shoe game with this exclusive design for an unforgettable look! 
Cardi B x Reebok Classic Leather V2 WMNS 'Whisper Teal' 
Cardi B x Reebok Classics Leather V2 WMNS 'Whisper Teal' shoes are an absolute work of art. Their seaport teal sole alone is enough to transport you to a place of relaxed yet bold brilliance; it's the perfect match for an outfit created by those who understand and appreciate taking style risks. 
To slip your foot into this marvel is to become one with divine comfort and fashion, no matter which street upon which you tread! Who says being iconic isn't accessible? 
Cardi B x Reebok Club C 'White' 
Sporting up your fashion statement is the all-new Cardi B x Reebok Club C 'White' shoes! These sleek and stylish sneakers are perfect for adding a touch of modern glamour to any outfit. 
Crafted from premium leather and outfitted in an all-white design, they bring a unique elegance to your sneaker rotation while still maintaining elevated levels of comfort and practicality. 
The classic rubber sole ensures grip and durability, making these a versatile everyday option that will last you season after season - whether you're strutting down the street or posing for the perfect Instagram snap.
Cardi B x Reebok Classic Leather V2 WMNS 'Chalk' 
Cardi B and Reebok have been working together to set trends around the globe with their amazing collaboration for this sneaker release. Not only are these shoes stylish, but they show off the unique bond between Cardi B's creative edge and Reebok's athletic daring. 
Together, Cardi B and Reebok have proven that even sneaker releases can be fashionable, current, and fun. By carrying on this trend of 'shoes for all occasions,' the two have made their greatest mark yet. So, step in style with this hot new collaboration from Cardi B and Reebok!
Read more