Veja Sneaker Releases
VEJA V-12 low top sneakers Weiß | Shop all Veja sneaker releases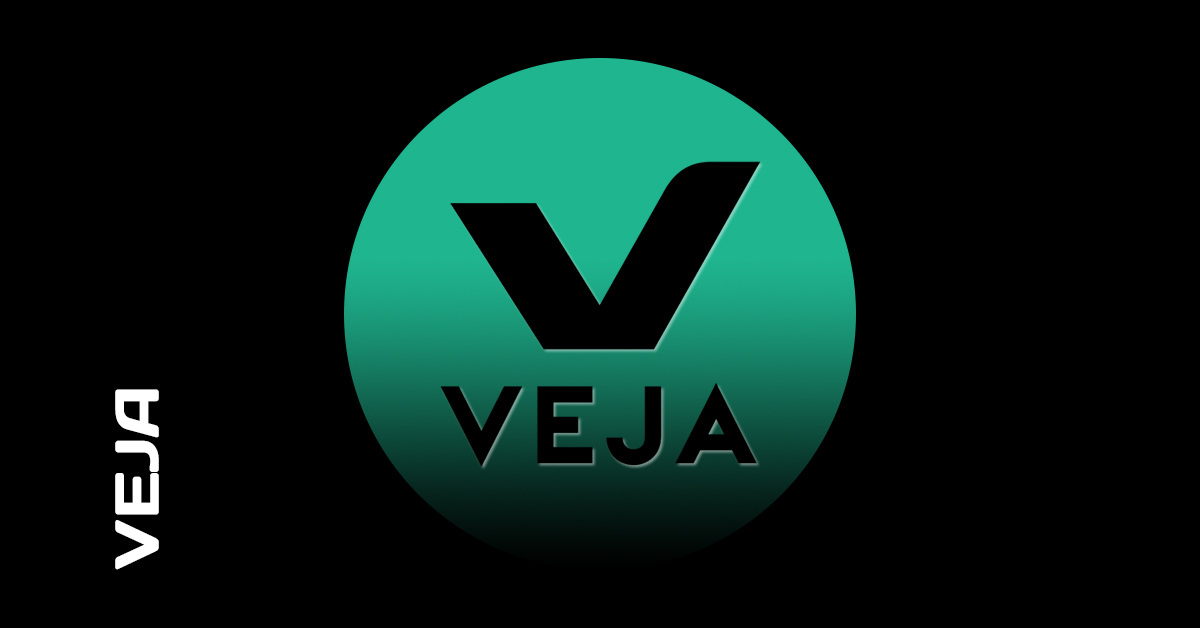 You may have just found out about this French brand Veja, but it was founded in 2004 and launched its first sneaker in 2005. Due to its unique designs, the Parisian departmental stores instantly occupied the brand and with its extreme sales, Veja can now produce 2 million shoes per year, which are sold out in more than 50 countries. In 2019, the brand could open its first store in Paris and later in the United States as well.
Veja - Classic Design Meets High Quality
Let us tell you one interesting fact about Veja: the brand became well-known after many celebrities saw it as a favorite sneaker brand, including Kate Middleton, Meghan Markle, Kourtney Kardashian, and Emily Ratajkowski. A fun fact is that the company has not spent a Kids dollar in advertising or giving a PR to any celebrity or influencers but still it remained their top choice of sneakers to wear.


One of the main reasons behind the brand's success boost in sales was in 2018 when Meghan Markle was seen wearing a pair of low-top trainers for a sailing event with Prince Harry. Both Veja owners, Sébastien Kopp and François-Ghislain Morillion, didn't know ‌who Meghan was and their whole team mocked them for this incident. They get to know her after their immediate increase in sales. Meghan made the brand emerge at the top on Instagram and came under the category of "Insta Brand We Want to Wear" in 2018 and the search for that specific article keeps increasing by over 113%.


Since that event, the company has kept growing as a popular and environment-friendly brand. Do you know that 70% of the sneaker brand budget usually goes to advertising and marketing? But with Veja, the brand mainly focused this budget on their employees, quality raw materials for their sneakers, for making more sustainable sneakers.
Bestsellers of Veja
It's a hard task for us to review all the articles, but we hope you like to purchase some of the top picks.


Veja Campo
The Veja Campo is a type of sneaker that everyone should have. We recommend you purchase it as it can be worn as an everyday sneaker, offering multiple benefits including comfort and style at its peak. These shoes are mostly sold in their signature white color with V shapes logo on the side. This specific article gives a more casual look due to its simplified and rounder shape compared to other Veja styles. Most people get confused between Campos and Esplars but let us tell you the key difference between both them is that the Campos are found to be more textured, whereas Esplars don't have a higher footbed. If you buy only one pair of shoes from Veja, we recommend you invest in Campos.


Veja Esplar
If you are a person who likes to wear a low profile shoe that has a sleek narrow silhouette, then Veja Esplar is the pair you should buy. These uniquely shaped shoes look great under almost every type of clothing, including jeans, shorts, dresses, or leggings. The slim appearance of the shoes makes them look more lengthening and classy. But we will not recommend this design for hours of walking as it VX021267A slightly uncomfortable due to less arch support.


Veja V10
Veja V10 gives a sportier look than the other casual ones. You should invest in them if you're more into physically active happenings such as running, walking, training, etc. They look amazing under denim and activewear by giving a casual vibe. Moreover, the shoe will initially give you a little hard time due to its slightly elevated heel, but it VX021267A comfier with time as it becomes softened by wearing it on and off. Once you get comfortable in this pair, these will become your favorite pair to walk in.


Veja Velcro
Veja Velcro, V-Lock sneakers, now known as Veja Recife, is a casual, comfortable pair for everyday use. The design of this shoe is not very common, making it unique in a way that attracts customers to it. This pair will give a more playful and charming vibe to any outfit. The best thing about them is that they are easy to slip on and off due to the laceless design and at the same time, they look appropriate under every type of clothing, including gym wear, jeans, shorts, or dresses. There is no doubt that they will take some time for you to break in, but once you get comfy in them, you will not place them in the last rack of your shoe collection. ;)
Read more