Shop Vans Old Skool Sneakers
Shop all Vans Old Skool sneaker releases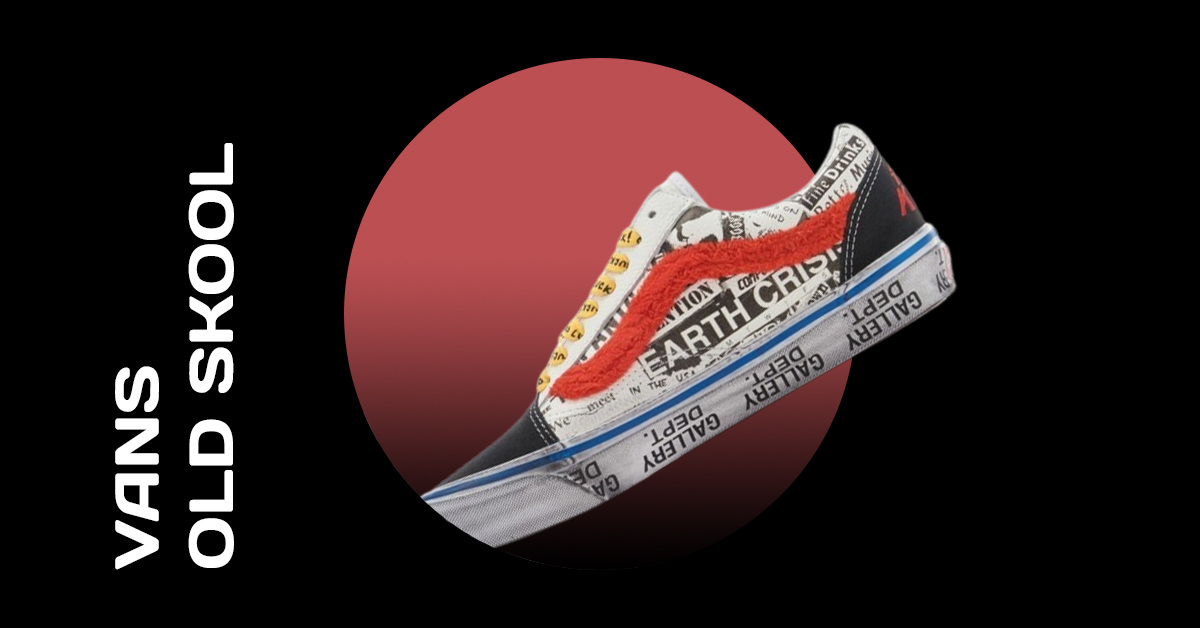 Vans Old Skool | The One Shoe That Never Gets Old
If there was one shoe that had the most repetitive buying patterns, it had to be the Vans Old Skool. A shoe that is miles ahead of its competition, not because of its flashy colours or chunkiness, but due to its simplicity and timeless design.
The low-top canvas shoe has everything a lover wants, from colourful designs to an airy-like feel. Just take it out of the box and start rocking it. The side stripe has to be one of the most iconic brand images regarding footwear, making it a distinctive design from miles away.
Style Aesthetics
The one thing that most people buy sneakers for is how they appear. And the Vans Old Skool gets total numbers in this department. Its iconic style is both recognisable and straightforward. 
The infamous side stripe is the second most famous line after Swoosh (Nike). Moreover, the best part about Vans is, they have something for everyone in the store. It has a based down black colour if you are feeling sober—or over-the-top designs if you want to go to a party. 
As for the details, it only makes this shoe more premium. The contrast stitching increases the shoe's character and makes your outfit look even better.
In addition, its decent design makes it the optimal choice for every outfit. It looks good with your everyday wearable jeans or trousers if you want to chill, etc. Even some people wear it with a suit, and they look fabulous.


Comfort
Vans Old Skool is the best choice regarding appearance, but comfort is also essential. And luckily, the shoes don't lack in that department as well. It has a wide toe box so people with all feet can have fun in it. Also, it has true-to-fit sizing, so it won't be a problem for users to get the same size as any other shoe.
Because of their sleek design, these canvas shoes don't have any extra cushioning. But this makes them more comfortable compared to their competition. However, if you are looking for plushy feels, there are other models from Vans for that purpose.


Vans x Spongebob Kids Characters Long Sleeve T-shirt
Classical and Timeless Design
Womens Vans La Costa Slide Sandals
Breathable Materials
Comfortable to wear all-day
Various colours and Designs
Final Thoughts
The shoes that combine versatility with comfort are called Vans Old Skool. They have flexibility when styling them, from shorts to suits. It looks good with anything and everything. 
Vans has something for everyone in the store that makes them unique. However, the shoes are less durable than its competitor. But it doesn't hurt to keep buying them repeatedly due to their affordable price.
Read more