Superga Sneaker Releases
Shop all Superga sneaker releases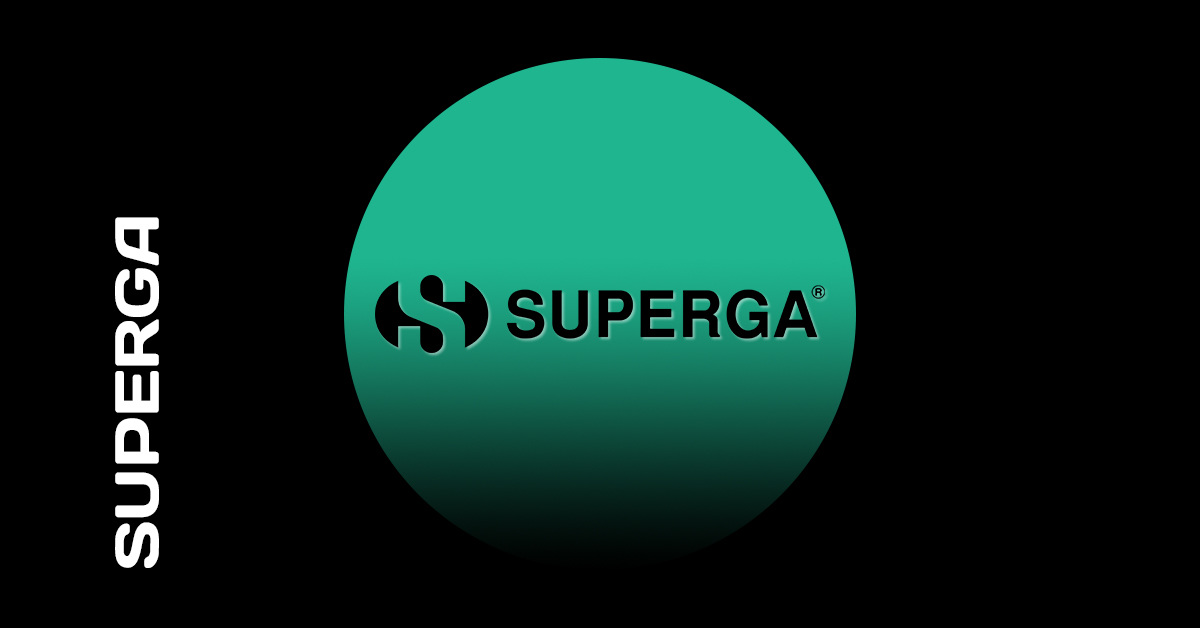 Did you know Superga is a 100 years old brand? Well, we know it's hard to believe, but it is true. In 1911, Walter Martiny started a factory to produce shoes that had rubber soles. Then later on in Turin, Italy, the original classic Superga 2750 heritage style was introduced properly. After the war ended, the brand's main aim was to design high-quality and comfortable shoes for the people of Italy. This move led to the success of the brand and the 2750 style was known as the "people's shoe of Italy" this further led the brand to expand its product line. They included athletic sports shoes and rain boots with multiple color ranges and designs. The 2750 sneaker performed as an industry icon and has inspired the brand to collaborate with other top names to bring fresh and unique styles for their customers.


Superga shoes will be there for you, no matter the occasion! Even if you have to go to the mountains, to a beach, to the office, to the gym, these comfortable and stylish shoes will be your top option to choose from. Superga stays true to its slogan. They keep producing high-quality yet affordable sneakers for everyone for over a century now. No matter your style, you will find something suitable from Superga.


The clean white and classy look of Superga's shoes became viral worldwide when it first launched, then after their successful first batch, the company kept producing different styles according to everyone's taste. Still, the 2750 has been their top sneaker since its first launch and is still the most stylish and comfortable shoe for spring footwear. They claim to be the easiest to wear with reliability and comfort guaranteed.
Bestsellers of Superga
Choosing from a fabulous unlimited collection of Superga was difficult for us, but we still picked some of the brand's best sellers. Hope you like them!


Superga 2750 Cotu Classic Sneaker


As discussed earlier, the Superga 2750 is the most classic sneaker in the brand's history. If you only have to purchase one pair of sneakers from Superga, we advise you to get your hands on Superga 2750 Cotu Classic Sneaker because of its rich history and vintage design look. It's been a beating heart for the brand for over 100 years, yet still a top pick for its customers. You will still feel royalty while wearing these sneakers despite being a "people's shoe" brand. Moreover, Kate Middleton and Princess Diana both were huge fans of this sneaker and they ranked them as one of the all-time best sneakers for women. If you're on a budget but still want to look luxurious, these sneakers should be in your footwear.


Superga 2730 Cotu


This Superga 2750 pair of sneakers gives a more stylish and classic look than the basics ones. They add their unique shine to the shoe with an extra premium look. The fancy rubber platform heels support extra grip and durability to your feet, whereas the cool netted upper adds a stunning business to the article, making it look like a diva of footwear fashion glory. These sneakers will be your top choice to wear because they are comfortable enough for everyday use and look great for any stylish outfit, which completely justifies their price tag.


Superga 2730 Fancotropew Sneaker


This shoe has come to life after the collaboration of Superga x LoveShackFancy. This sneaker is interesting because it has some fantastic details added to it. The stylish upgraded ribbon laces will add a spark to your whole look with a gorgeous 1.5-inch platform outsole that will help compliment your height causing no trouble walking. Though, the brand promises comfort with stunning bouncy cushioned innersole.


Superga 2750 Cotu Classic


You need to get this pair to upgrade your footwear collection as it will add a stylish kick to your collection. To add a luxurious hint, the brand used leather fabricated on the upper part while the stunning laces add a chic look, making the whole design pop. A cushioned lower sole provides the guarantee of extra comfort for your long walks, whereas the 1-inch platform gives a nice boost to your height. They are the comfiest, most gorgeous pair available at Superga with multiple color ranges available. But we advise you to choose between a black and white monochrome pair as they will look perfect with your every outfit. Moreover, Superga 2899 Goatnappau is an overall sneaker you want in your collection at an amazing price - what else could you wish for?
Read more