MoEa Sneaker Releases
Shop all MoEa sneaker releases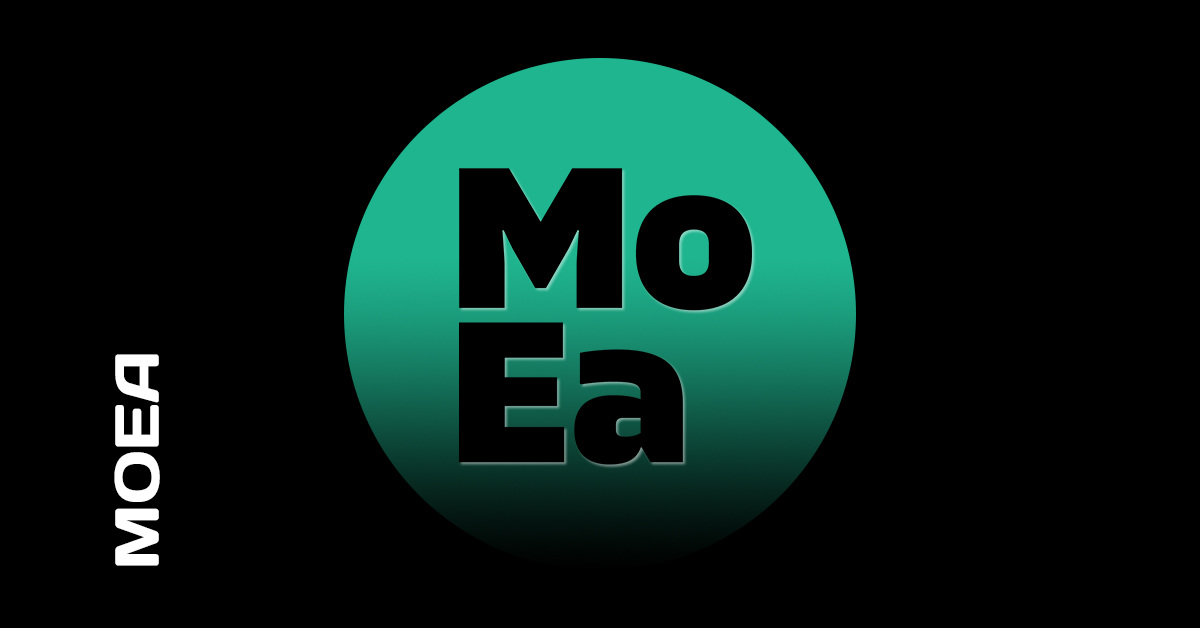 Many fashion brands are existing in the market. One of the well-known and quality brands is MoEa. It offers unique, stylish, and sustainable products that modern women will surely love. MoEa is not only committed to produce high quality clothing and accessories but also committed to sustainable and ethical fashion. Its products are not just unique and stylish, they are also eco-friendly. This article will give you deeper knowledge about the history behind the success of MoEa, its product range, and its commitment to sustainability. 
History of MoEa
The successful MoEa was established by a group of passionate industry experts in 2018. Their core is creating stylish and sustainable clothing and accessories. The said fashion brand is based in one of the fashion capitals in the world. Many luxury and well-known brands are established in France. No wonder why a fashion brand like MoEa is world-class. 
The brand was named after the Tahitian Goddess of the sea named MoEa. The power and the beauty of the ocean became the inspiration of the founders on creating sustainable and eco-friendly products. They have so much to offer. No wonder why it became very popular not just locally but worldwide. MoEa easily captures the hearts of women all over the world. 
Product Range
MoEa has a wide variety of products. It is not limited to clothing, they also offer accessories and footwear. This fashion brand became very popular because of the high-quality, classy, and sustainable products. Moreover, it's not just recommended because of its designs but also because it is eco-friendly.  
MoEa Gen 1 'White Green':
Dresses: MoEa offers a wide range of classy and modern designs of comfortable dresses. You don't have to worry what to wear because they have many designs that are perfect for any occasion. They offer a variety of products. From maxi to midi dresses, it will surely remove out the classy and chic side of you.  
Bags: MoEa's bags are not the typical bags that you can see in the malls. It is because they are not just stylish but also very functional. All of their products are made from high-quality and eco-friendly materials. You can choose different bag styles that will match your outfits! You can choose between tote bags, crossbody bags, and backpacks.
Shoes: The same with the clothes and bags, MoEa's shoes are made from sustainable materials. Also, you can easily match these shoes in your outfits. Moreover, it is very comfortable to wear. The brand offers a range of different shoe styles, including sandals, boots, and sneakers.
Commitment to Sustainability
As mentioned above, MoEa is sincerely committed to sustainability. It is one of their edge over other fashion brands. In producing their products, they are only using sustainable and eco-friendly materials. It is because they aimed to lessen its environmental impact. 
MoEa's products are made from eco-friendly materials such as organic cotton, bamboo, and recycled materials. Moreover,  the said fashion brand is always looking for new and innovative ways to lessen its carbon footprint.
In addition, aside from using eco-friendly materials, they are also implementing eco-friendly production processes or methods. One of its examples is waterless dyeing that reduces harmful impact on the environment. 
Where to Buy MoEa Products?
If you want to buy MoEa products, you can buy them on different platforms. These products are available in different fashion boutiques and online stores. You have the choice to choose where to buy MoEa products. For a more convenient shopping experience, you may try shopping online. 


Quality and Style on Par With Eco-Friendliness
In conclusion, MoEa is a fashion brand that focuses not just on the quality and style. They also give importance to the materials that they are using in creating their products. Eco-friendly and harmless materials are important. Aside from their customers, the environment also matters. 
Aside from that, you will surely look more beautiful wearing MoEa products because all of their products are very comfortable to wear. It will give you extra confidence while wearing it. MoEa might be the brand that you are looking for. It will surely match your taste and it's perfect for any occasion. 
Read more