KangaROOS Sneaker Releases
Shop all KangaROOS sneaker releases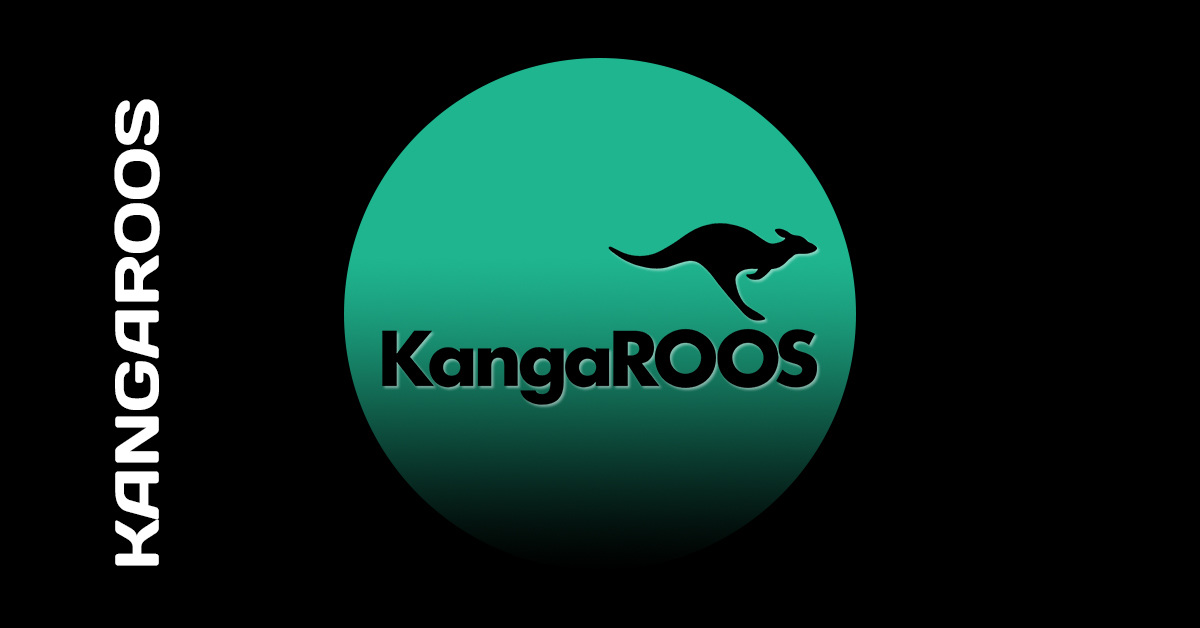 Just two years after its founding, KangaROOS was one of the fastest growing brands in the USA, selling up to 700,000 shoes a month in the best of times. In 1985, the "KangaROOS Laboratory & Gymnasium" was opened, where the various shoe models were developed, tested, and improved. Nowadays, the brand is unfortunately no longer as successful in the USA, but in 1981, Bernd Hummel GmbH brought the brand to Europe and started sales in Germany, Austria, and Switzerland through a distribution and licensing agreement. And just a short time later, the first collection appeared on the German market. The product range was expanded, and KangaROOS offered a pair of sneakers for almost every sport.


In 1991, KangaROOS was taken over by the Pentland Group plc from London. Bernd Hummel GmbH, however, remained the brand's largest licensee worldwide.


The KangaROOS brand established itself on the German market and was mostly found in the mid-price segment. In recent years, however, KangaROOS has also discovered the new trend of high-quality premium sneakers and has been able to convince people across the board. The resulting collabs are simply a feast for the eyes. But collaborations with shops like Asphaltgold, Sneakerbaas, and Afew can only result in something good.
Ruttloff x KangaROOS Ultralite 'Japanese Denim'
Why not start a collaboration with a real men's brand like STIHL? After all, STIHL is not a sneaker store or anything like that, but makes tools like chainsaws. It was a really good idea, and the end result was also convincing! The model is a new edition of the '90s runner "Ultimate", and of course, only the best materials were used. Also, the sneaker is made in Germany! 


Additional highlight: The KangaROOS x Stihl Ultimate does not come in a normal shoe box, but in a specially made wooden box. Unfortunately, only 400 of these were made, which of course, were sold out within a very short time.


Tommy Triggah x MORPRIME Industries™ x KangaROOS Inside Job v1.5 'Rose Quartz'!
Read more