Birkenstock Sneaker Releases
Shop all Birkenstock sneaker releases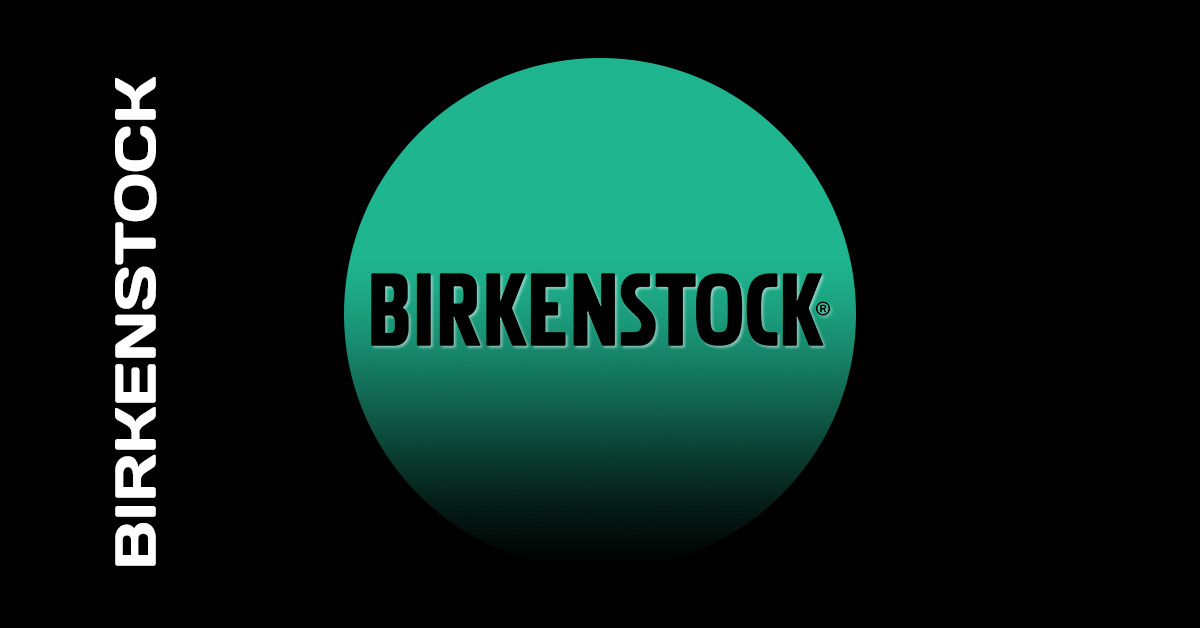 For over 200 years, Birkenstock has been crafting comfortable and high-quality shoes, sandals, and clogs as a renowned footwear brand. The brand originated in Germany in 1774 and is distinguished by its signature contoured footbed that provides exceptional arch support and cushioning. With a reputation for durability, comfort, and timeless design, Birkenstock has now established itself as a global brand. In 1774, Johann Adam Birkenstock, a shoemaker from Langenberg, Germany, founded the footwear brand. The company initially produced bespoke shoes for the aristocrats. In 1896, Konrad Birkenstock, a descendant of Johann Adam Birkenstock, invented the first flexible footbed, which later became the foundation of the Birkenstock's signature footbed. During the 1960s, Birkenstock's popularity soared as it became a symbol of the hippie and counterculture movements in the United States. Today, the Birkenstock family still owns the company, and it continues to manufacture high-quality footwear.
Birkenstock - A Giant in The Footwear Industry
The signature footbed of Birkenstock is crafted to provide exceptional cushioning and arch support. It is fashioned from natural latex and cork, which conform to the shape of the wearer's foot. The footbed is also contoured to add extra support to the heel, arch, and toes. This unique design guarantees that the body weight is evenly distributed across the foot, minimising pressure and ensuring maximum comfort.
Apart from unparalleled comfort, Birkenstock shoes are also loved for their long-lasting quality. They are fashioned from top-notch materials such as natural cork, suede, and leather. The cork footbed is constructed to endure for several years, and the leather straps are adjustable to fit perfectly. Birkenstock sandals and shoes are effortless to clean, making them an ideal option for outdoor enthusiasts.


Get our app
The brand is particularly known for its sandals, which come in various styles, such as the Arizona, Gizeh, and Mayari. Arizona, featuring two adjustable straps, is the most popular style, while the Gizeh showcases a thong design, and the Mayari has a feminine crisscross strap.
Clogs are another favourite, especially for those who spend extended periods on their feet. The Boston clog, with an open-back design and adjustable strap, is a timeless Birkenstock style, whereas the Super Birki clog is a more laid-back alternative, perfect for gardening or outdoor activities.
Apart from sandals and clogs, Birkenstock also offers a broad range of shoes and boots. The Boston Soft Footbed shoe is a popular choice for those who desire the comfort of Birkenstock sandals in a closed-toe design. An Arran sneaker is a casual option suitable for everyday wear, and the Gilford boot provides style, comfort, and durability for the colder months.


Get our app
Birkenstock places a strong emphasis on sustainable and ethical practices in its production of footwear. To create its signature footbed, the brand utilises natural and biodegradable materials like cork, jute, and natural latex, which are renewable resources. Moreover, Birkenstock avoids harmful chemicals and uses water-based adhesives in its production process.
The brand's commitment to sustainability goes beyond material choices, as it also upholds strict environmental and social standards throughout its supply chain. Birkenstock's factories in Germany are powered by renewable energy, and the company has decreased its carbon emissions by 90% since 2010.
Birkenstock is actively engaged in reducing waste by employing a closed-loop system that recycles and reuses waste materials in its production process. A prime instance of this practice is repurposing cork waste generated from footbed production into insulation material in their factory.
Additionally, Birkenstock collaborates with organizations that align with its sustainability values. For example, the brand has joined hands with the Fashion for Good initiative to promote eco-friendly fashion practices. Birkenstock is also a member of the Leather Working Group, which strives to enhance environmental performance in the leather industry.


Customer Base
Birkenstock's comfortable and durable footwear has attracted a diverse customer base, spanning all ages and lifestyles. Many who spend prolonged periods standing, such as retail workers, nurses, and chefs, appreciate the brand's footwear, as do outdoor enthusiasts such as hikers, campers, and beachcombers who enjoy the versatility of the signature sandals.
Furthermore, Birkenstock has gained a reputation for comfort and durability, leading it to be a popular choice for those experiencing foot issues, including plantar fasciitis, bunions, and flat feet. The brand's contoured footbed provides exceptional support and cushioning, which can alleviate foot pain and pressure.
Birkenstock's appeal extends to fashion enthusiasts who prioritise footwear quality and longevity. The brand's classic designs and timeless style have positioned it as a favoured choice, with Birkenstock sandals state highlighted on runways and in fashion magazines, firmly securing their presence in the realm of fashion.


Birkenstock - Perfect Combination of Comfort and Durability
Birkenstock is a shoe brand that prioritizes comfort, durability, and sustainability. Their signature footbed is made of cork and natural latex, providing excellent cushioning and support for people who spend extended periods standing. By using sustainable materials and ethical manufacturing processes, Birkenstock has become a leader in the sustainable fashion movement. With a wide-ranging customer base and a reputation for quality, Birkenstock is a brand that will undoubtedly stand the test of time.
Read more