Shop Arkk Copenhagen Raven Sneakers
Shop all Arkk Copenhagen Raven sneaker releases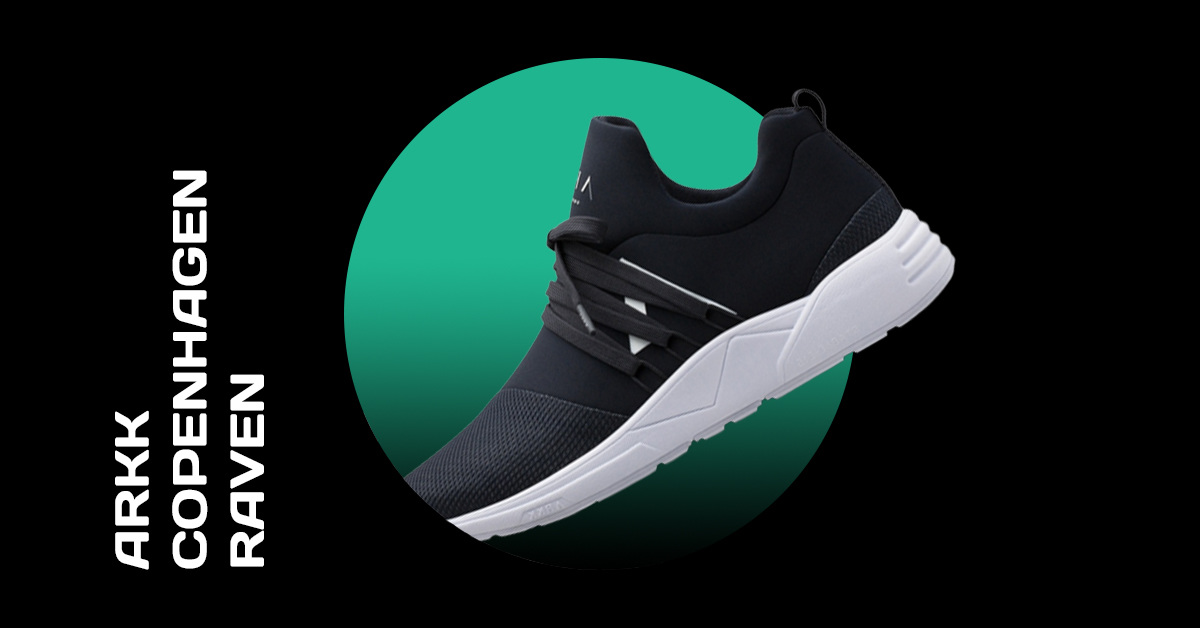 Arkk Copenhagen Raven
Danish shoe company Arkk Copenhagen provides the ideal balance of fashion and comfort. The Raven sneaker has you covered whether you want a casual or athletic style. It is intended for people who want to look and feel fantastic no matter how they spend their days.


History
Two Danish friends, Kasper Hj Rasmussen and Thomas Refdahl, launched Arkk Copenhagen in 2014. The company was established with the intention of creating sneakers that fused contemporary streetwear trends with Scandinavian simplicity.
Due to their distinctive designs and emphasis on comfort and quality, Arkk Copenhagen soon became well-liked among sneakerheads and fashion-conscious people. When the Raven sneaker debuted in 2015, it immediately went viral and helped the company gain recognition.
Arkk Copenhagen, a now world-renowned brand, sells more than just sneakers. They also offer clothes and accessories and have teamed up with designers and artists to create limited edition collections.


Perfect Fit
The snug fit of the Raven sneakers from Arkk Denmark is one of its most remarkable qualities. Neoprene is used in the construction of the upper, which provides a snug fit and adapts to the shape of your foot. The sneakers are also lightweight and flexible, making them ideal for daily use.


Beautiful Design
Each situation calls for the simple yet fashionable Raven shoe from Arkk Copenhagen. There are many colours available, so you may choose the one that most closely matches your preferences. The sneakers' side features the brand's recognizable "A" logo, which elevates the look.


Timeless
The Raven sneakers by Arkk Copenhagen are crafted of superior materials and are built to last. Also, you may wear the shoes for a long time without worrying about how they look because they are simple to maintain.


Versatile Usage
The Raven  sneakers will keep your feet comfortable and fashionable whether you're doing errands, going to work, or hitting the gym. They are also weatherproof, so you can wear them all year round.
Read more