Alexander McQueen Sneaker Releases
Shop all Alexander McQueen sneaker releases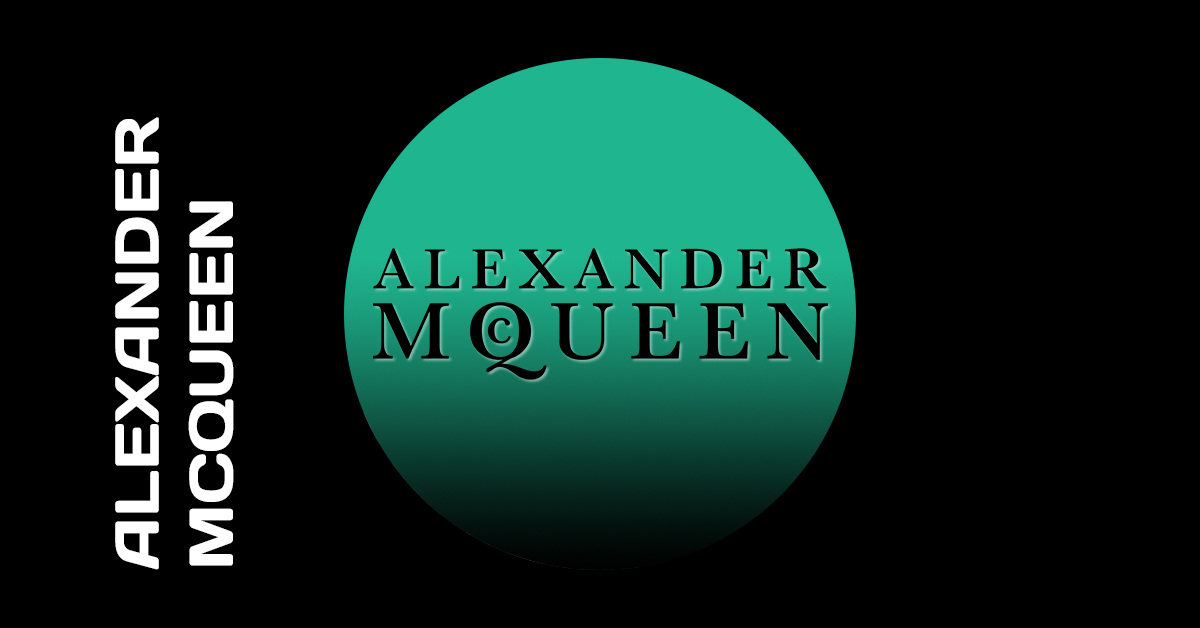 Alexander McQueen has become one of the most iconic luxury brands in the world. It started as a small clothing label and has transitioned into a multi-billionaire venture. The oversized puffy shoes are simple yet so distinctive. The brand has a very motivating story, starting as a side hustle to competing with some of the biggest brands. It has a story everyone should know. Since its birth, the brand has been winning hearts with its simplicity.


History of Alexander McQueen
Alexander McQueen is named after its founder, Lee McQueen. He started working in a tailor shop at a very young age. It was destined for him to become a fashion designer. In 1992, after graduating with a Master of Arts Degree, McQueen was picked up by Isabella Blow, then fashion editor at Vogue.
Quickly McQueen became a household name in the fashion industry. He had worked with various fashion designers, and it was time for him to make something of himself. 
In 1993, we saw the birth of the label "Alexander McQueen" as he released his first collection. His rise was unstoppable, and people loved his ideas.
The one thing that set Alexander McQueen apart from others was his thought process. He relied on shock tactics rather than practicality. And it became his brand identity as well.
His fashion shows were one of a kind. As he was very much influenced by theatre and art. The extravagant catwalks showed his love for art. Sometimes the ramp had water on it, or there was a ring of flame, etc. This dramatic representation became the reason for the fame of the brand.
The Evolution of Alexander McQueen
As the brand grew, things started to get out of control. Alexander McQueen couldn't handle the business side of things. As he purely wanted to design and make the best art. Thus in 2000, he sold a major chunk of his company to Gucci. 
He retained the role of creative director, which helped him keep his love for designing alive. In 2001, he launched a bespoke men's line wear. Soon, the brand started popping up stores in different regions worldwide. The company that started as a small London label has now become a global brand.
In between all this, Alexander McQueen won numerous awards for his design capabilities. It can be seen in the elegance of the brand's shoes.
The brand was growing rapidly, and everything was going great. Until 2010, when Lee McQueen committed suicide. His life may have ended at that time, but his legacy in the fashion industry tends to live forever.
Oversized Sneakers
White sneakers were not something new when Alexander McQueen entered the market. However, they spiced it up by keeping it raw and simple. These puffy white sneakers became the face of the brand.
The best part about these shoes is their elegance; they are so common looking yet distinctive. The brand gave life to some of the most mundane designs. It only showed how determined Alexander McQueen was to make things even greater.
The shoes saw their rise in popularity because of their sleek design. People were looking for something subtle, with minimal branding, and comfortable. And this is what the brand provided to them. Everyone loved their chunky soles and durability. 
Athletes love it all over the globe, and streetwear enthusiasts, and influencers love the shoe. They proved best for someone who wanted to stand out without being flashy. 
Inspiring But Tragic Story
Celebrities loved Alexander McQueen. He worked with some of the most famous stars of his time, Bjork, David Bowie, etc. He was the choice for every person who dreamed of wearing good clothes.
However, his sneakers were first launched in 2015. Long after his tragic death, his art remains alive with the shoes. Alexander McQueen's ability to pull inspiration from anywhere and everywhere made him who he was. His love for history and chaos made him who he is today.
The brand revolves around a simple strategy to improve a great product. Alexander McQueen's evolution from a small label to a multi-billion dollar enterprise shows us the story of determination and hardwork.
Read more