Shop adidas NMD C1 Sneakers
Shop all adidas NMD C1 sneaker releases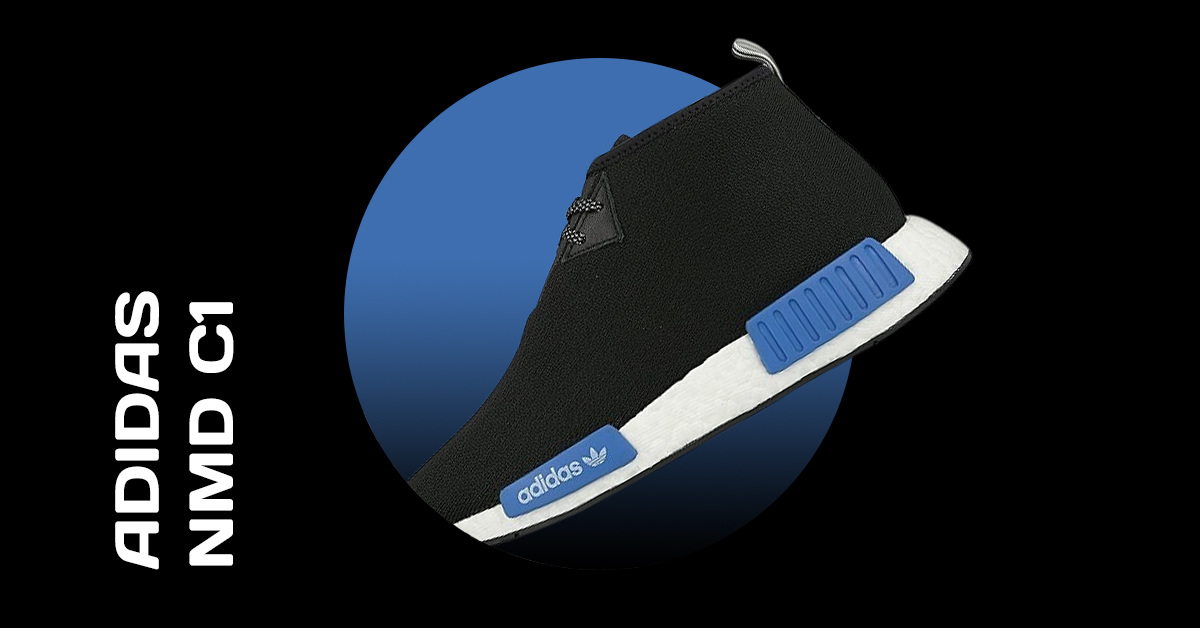 adidas NMD C1: Stylish esprit from the traditional label
Like hardly any other label, adidas has a long tradition. Quality at adidas means: high wearing comfort and hip style. This principle of style and comfort has a long tradition with the brand. As early as the 1920s, brothers Adolf and Rudolf Dassler were making sports shoes in their home kitchen in Herzogenaurach to meet the special demands of professional athletes. This was followed in 1924 by the official founding of the shoe factory, which enjoyed a great success story until the war, but ended in restructuring shortly after the war due to a dispute between the brothers. While Adolf "Adi" Dassler founded his brand adidas in 1949, Rudolf Dassler devoted himself to founding the rival brand "Puma". Both companies are still based in Herzogenaurach in Middle Franconia today.

The specialized business with shoes for soccer players and runners became a sports outfitter with a wide range of street-appropriate shoes for everyday and office use. High recognition value of the adidas brand is ensured by the three stripes, which can be found on almost all products. The adidas NMD C1 are among the few sneakers that do not have the stripes on the side of the instep as usual. Instead, the modern design is adorned with the stripes on the heel - sometimes subtle, sometimes contrasting, but always with the special flair that distinguishes the adidas NMD C1 and makes it a stylish footwear with a sporty esprit.


Modern technology and label history combined
Compared to other models, the adidas NMD C1 scores with a completely new silhouette that still embodies the label's esprit. Clean lines and a contrasting Boost sole give the adidas NMD C1 Black the style of a casual designer sneaker. Additional highlights can be found in colored plugs that upgrade the smart line to a classy binding. However, a decisive difference is made by the upper, which sets new standards as a Primeknit or mesh material with an alternative to conventional sneaker upper material and smoothly adapts to the foot of the sneaker wearer. The adidas NMD C1 combines cutting-edge technology for athletic footwear with the skillful flair of the global adidas brand.

Do you love adidas sneakers? Then get up to date with our sneaker calendar now and find out promptly when the next adidas NMD C1 release is coming up. We tell you exactly when and where you can buy your new favorites among the adidas NMD C1, give you tips and news from the sneaker scene and report on the latest news about your favorite shoes.


Read more